PREMIUM PRODUCTS & SERVICES
Got a Burning Question? Call Us!
At Liquigas-Liban, we take immense pride in delivering a comprehensive range of top-tier petrochemical products and services that meet the diverse needs of our valued clients.
Our petrochemical offerings, including gasoline, diesel, Jet A-1 fuel and lubricants, exemplify the highest standards of quality, ensuring optimal performance and efficiency for your operations.
We are equally dedicated to providing exceptional services, from efficient distribution and meticulous station maintenance to secure storage solutions.
What truly sets us apart is our unwavering commitment to our customers and clients, where we go above and beyond to deliver unparalleled care and support.
Our mission is to not only meet your requirements but to exceed your expectations, fostering strong and lasting partnerships. Experience excellence with Liquigas-Liban, where quality, service, and customer satisfaction are at the heart of everything we do.
Our Range of Petrochemical Products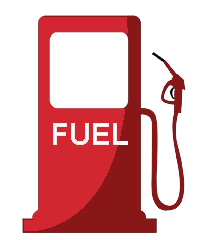 Fuel
We understand that fuel is the lifeblood of countless industries and individual journeys, and our continuous pursuit of the highest quality safeguards your engines' reliability and performance. With every drop, we deliver more than just fuel; we deliver trust, reliability, and a commitment to propelling your success forward.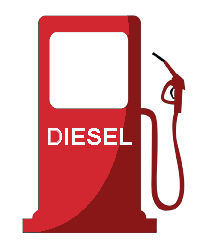 Diesel
Liquigas-Liban has established resilient bonds with prestigious European refineries, ensuring a reliable supply chain rooted in our continuous dedication to quality. This robust partnership guarantees that our diesel products exceed the latest European quality benchmarks and adhere to all regulatory mandates.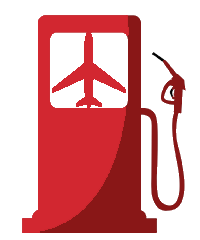 Aviation Jet A-1
Our Jet A-1 is engineered to meet the exacting demands of the aerospace industry. At Liquigas-Liban, we provide an unmatched level of quality and safety, ensuring that every aircraft taking to the skies does so with complete confidence. Elevate your aviation experience with Liquigas-Liban.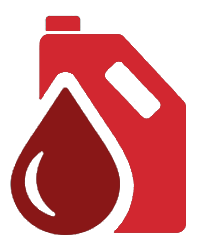 Lubricants
Liquigas-Liban proudly serves as the exclusive agent for Mobil 1 lubricants in Lebanon. Mobil 1's renowned lubricants, coupled with our commitment to excellence, ensure that your engines operate at peak performance and longevity. Trust in quality, trust in Liquigas-Liban.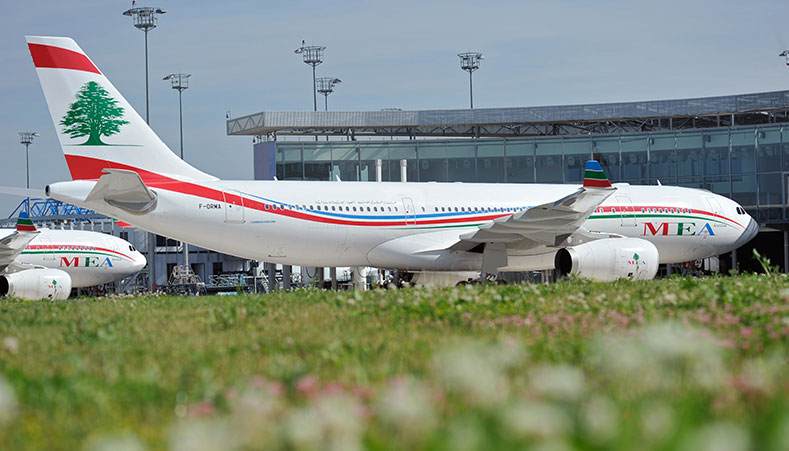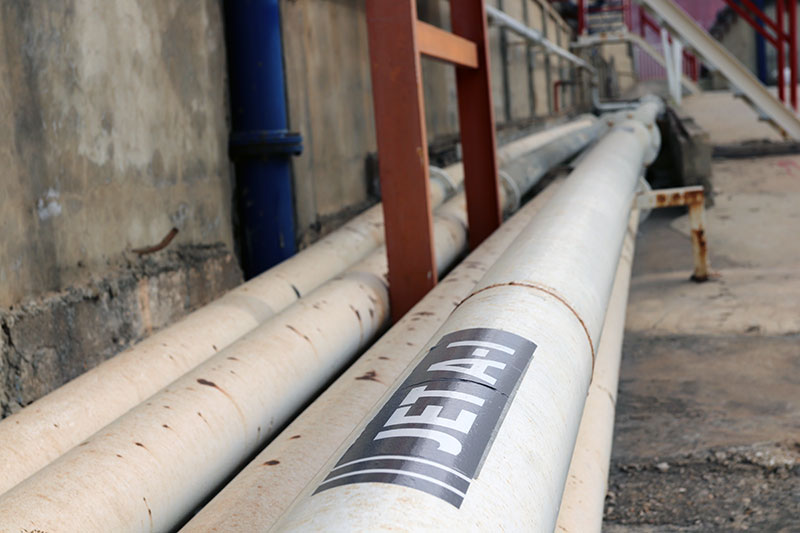 Quality Meets the Skies
Lquigas-Liban's Jet A-1 soars beyond reliability; it's a commitment to the skies. Engineered with precision and adhering to the most stringent aviation standards, our Jet A1 ensures the safety and performance of the country's aircraft.
Got an idea for how we can enage in a fruitful collaboration? We want to hear from you! Simply get in touch and let us forge a path forward … together!
Zouk Mikael Sea Road
P.O.Box: 150