Welcome to Liquigas-Liban Careers!
Be a part of a leading company that values innovation, teamwork and dedication. Explore exciting career opportunities and contribute to the growth of our business.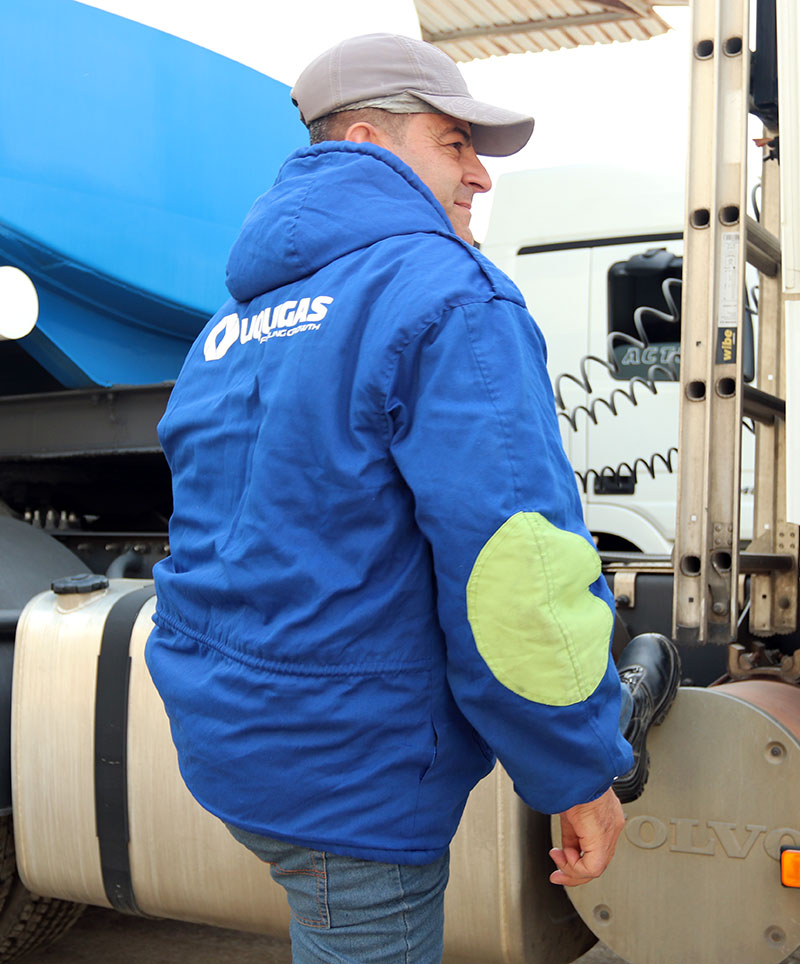 Life Inside Liquigas
Discover the vibrant culture at Liquigas-Liban, where collaboration, diversity, and individual growth are celebrated. We foster a work environment that encourages innovation and creativity. Our team is passionate about delivering exceptional service and making a positive impact on the energy industry.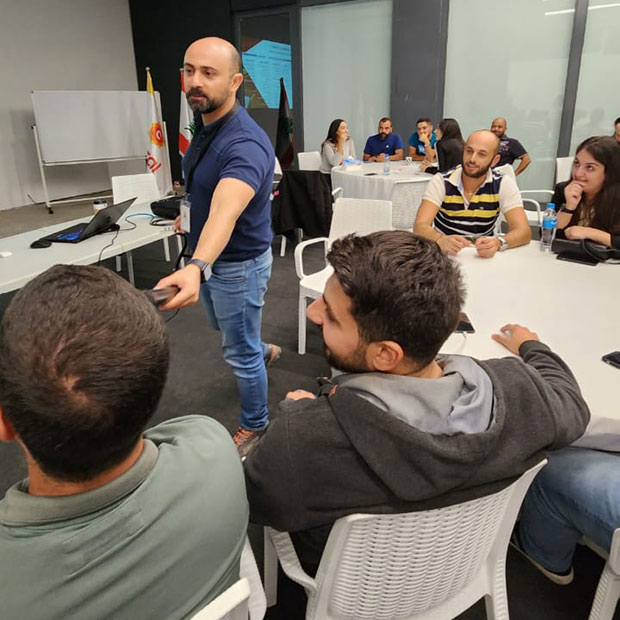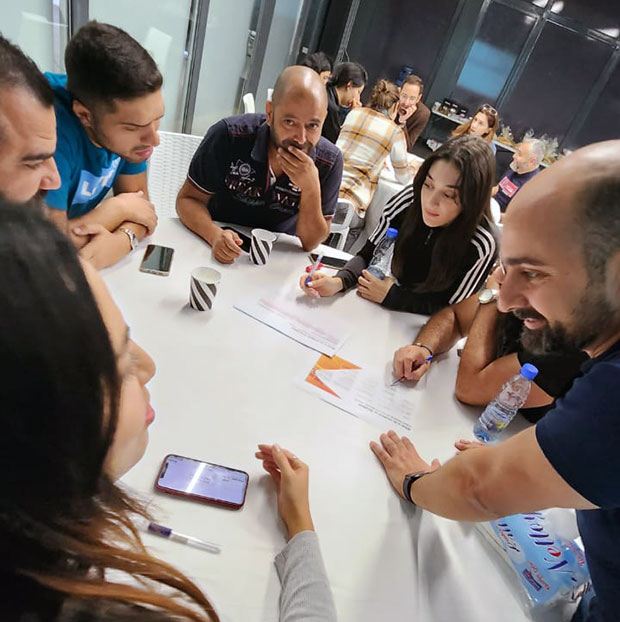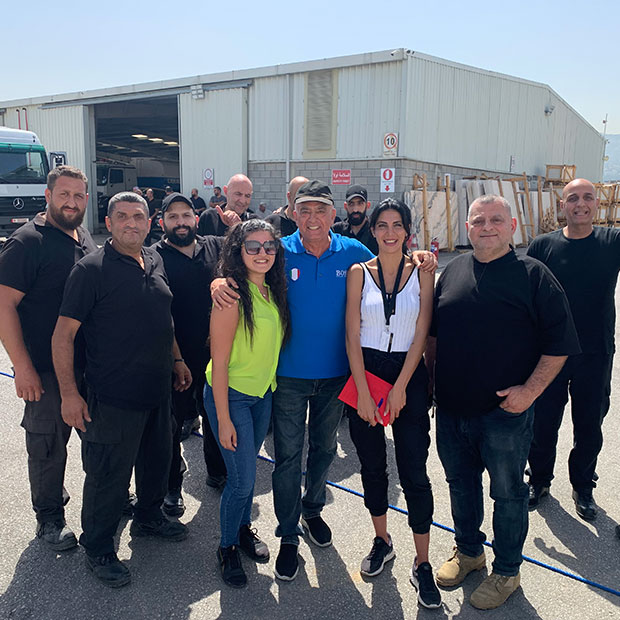 Let's Work Together
Explore exciting career opportunities at Liquigas Liban. Whether you are a seasoned professional or just starting your career, we have positions that offer growth and development
Zouk Mikael Sea Road
P.O.Box: 150