Coral Oil CEO Oscar Yamin a key speaker at the American Overseas Security Advisory Council (OSAC) BEIRUT: As Lebanon was slipping into a deep economic recession coupled with the continuing depletion of its foreign reserves, a fuel crisis started to emerge as one of...
read more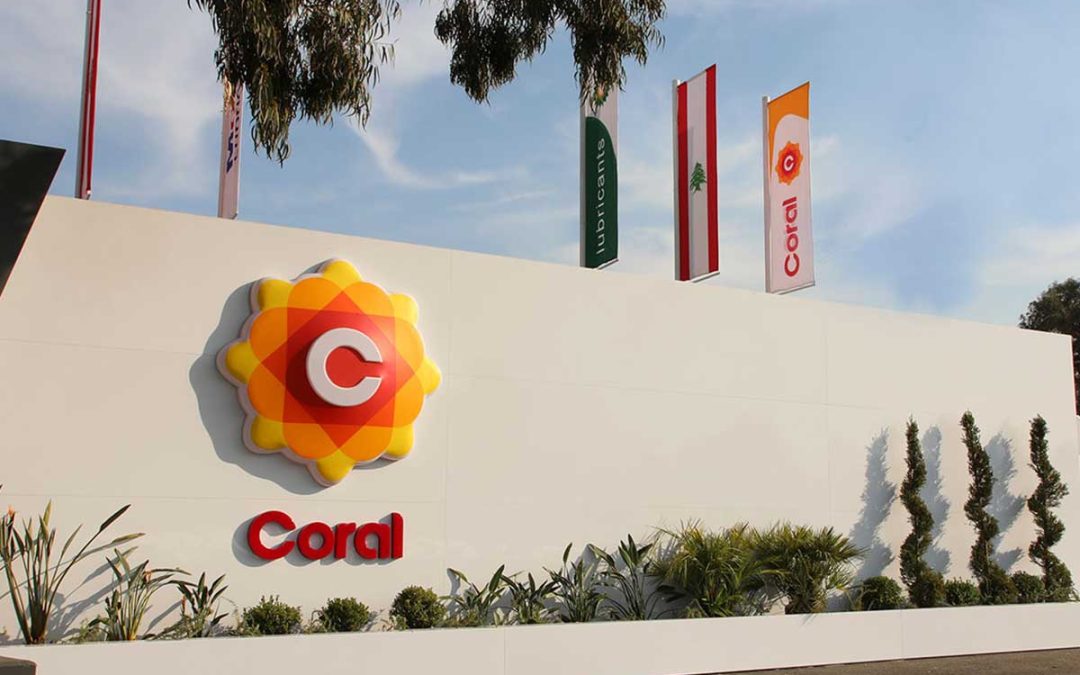 Coral and Liquigas condemn corruption and bribery in Lebanon's fuel sector, and disprove a series of false allegations of corruption by individuals and organizations attempting to destabilize the country further. It started last April when the Alma Research and...
read more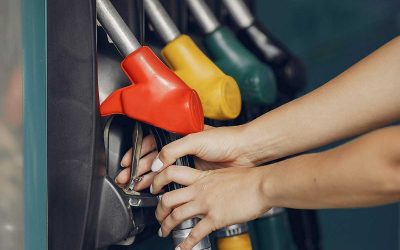 Coral Oil, Liquigas and the Yamin family refute false claims and asert that they have no ties to Al-Amana or Hezbollah. It has been a tough past couple of years for Lebanon.  With the emergence of COVID-19, the Beirut Blast in August 2020, and a fuel shortage that has...
read more